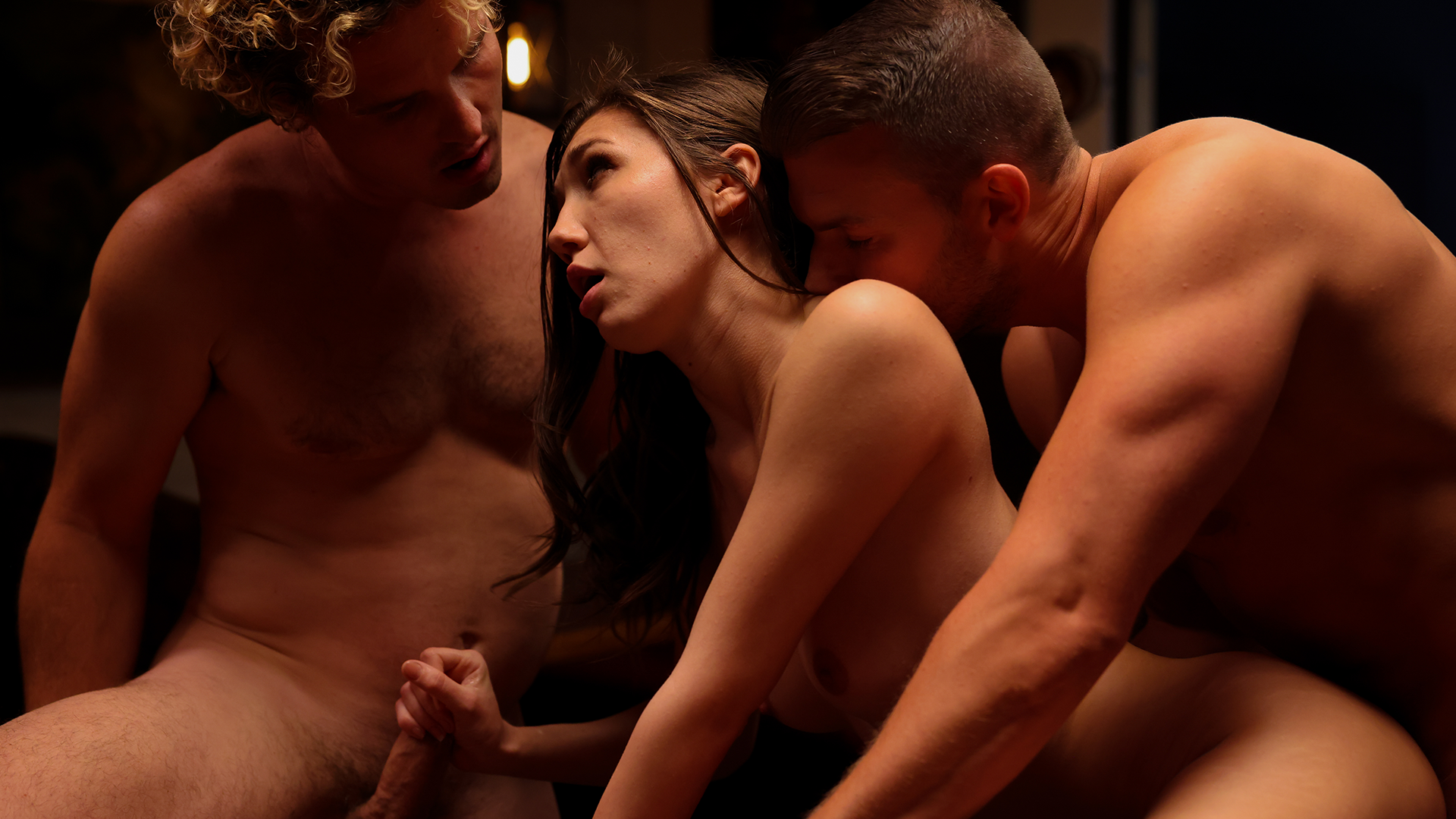 Three
Maya and Robby have been looking for a third person in their relationship. Codey is their prime candidate, and Maya is ready to bring him in.
member-f3r5iM
Love to see more of Leo Vice!
2022-05-23 03:23:46
|
0
|
member-OeeFoq
amazing production team, love such kind of storyline and full of chemistry .... keep it up
2022-08-16 09:00:31
|
0
|
member-OeeFoq
This one as well as Do You Like Me? Victoria Voxxx , Snoop Around Kira Noir are three best productions, love to see like these more , .... more storyline plesase .... not just a porn some story as well please.
2022-09-02 07:50:19
|
0
|