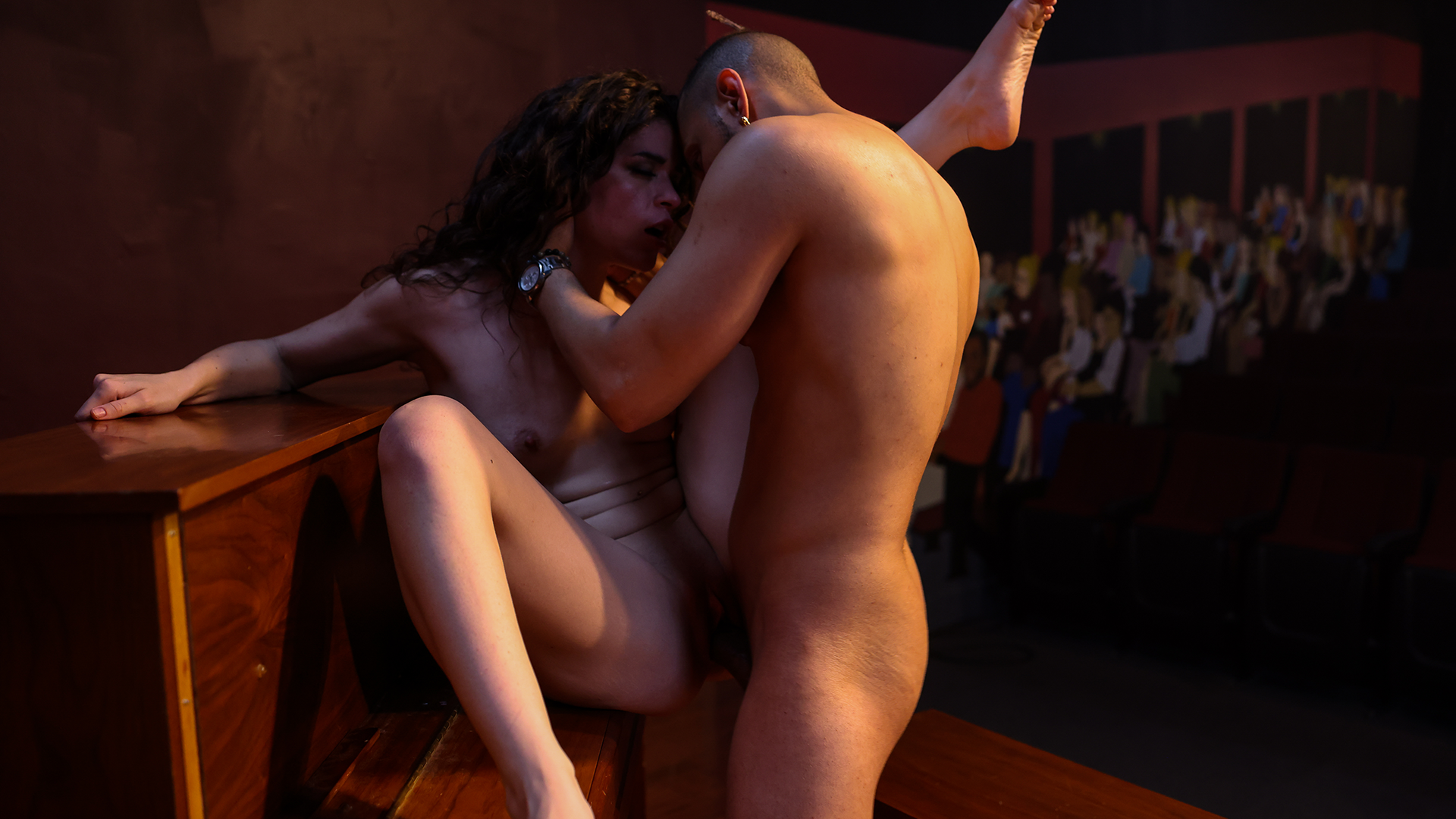 Do You Like Me?
Donny and Victoria works at a community theater. As they spoke, Donny learns about Victoria's dream
SteveFromAAA
Damn, these delphine "videos" are so wholesome, they are more like movies. Looking forward to more of these types of videos
2022-04-18 04:49:29
|
0
|
Model Panda
Yes!!! been waiting for a type of porn series like this!!!!
2022-04-18 07:29:14
|
0
|