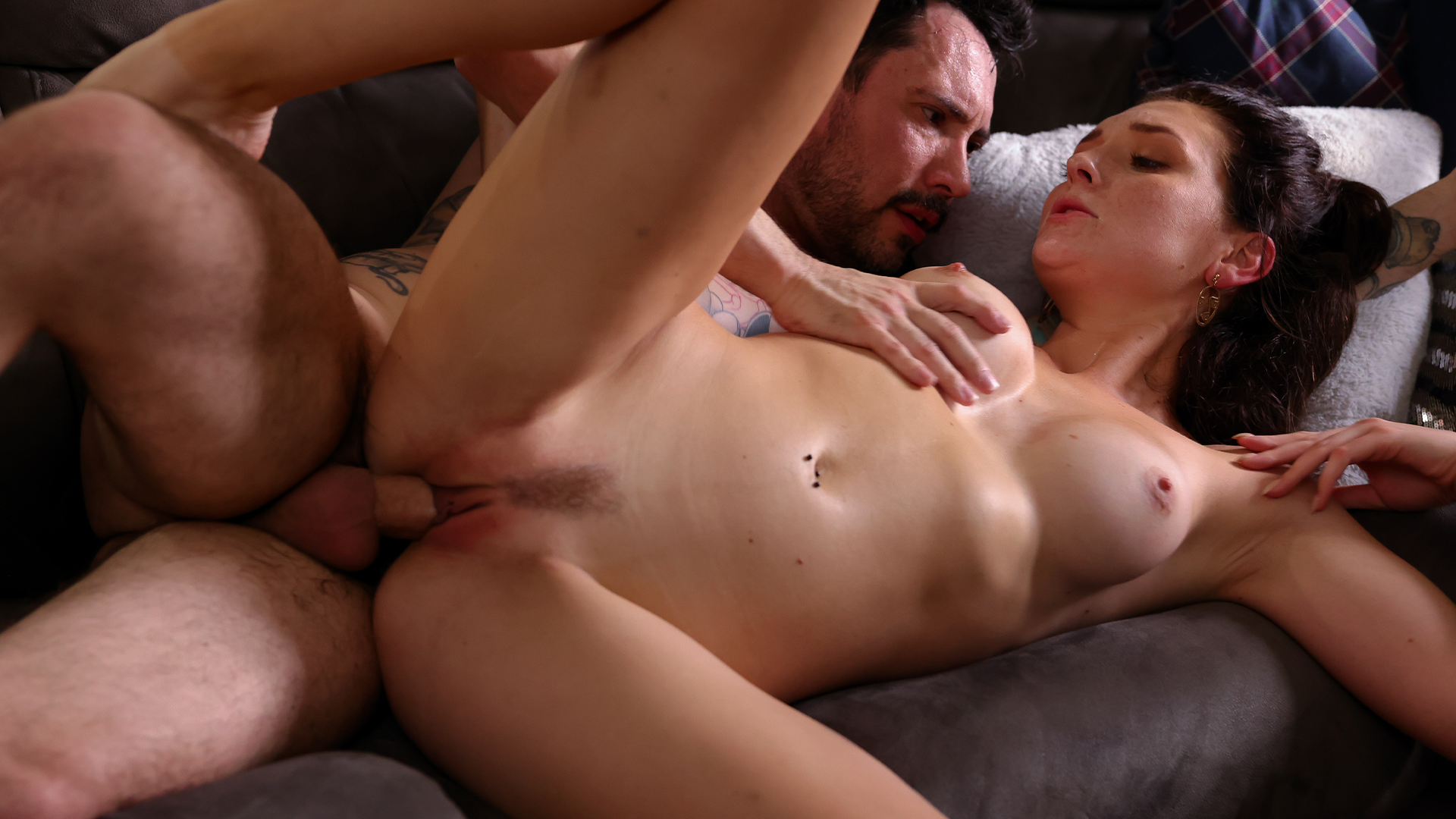 Feel It Again
Tommy wants to get back together with Charlotte who is about to marry someone else. Will these two ex-lovers rekindle their love or just like what they say, "an ex is an ex for a reason"?
member-OeeFoq
love that one, something realistic
2022-08-16 08:35:34
|
0
|
member-Y760Qq
The outfit she was wearing at the beginning was super hot, would've been nice to see her giving head in that. Please let them keep the outfits on sometimes during the BJ's. Booty shots during the BJ's would be appreciated also. Hot scene regardless. Good work.
2022-10-24 16:17:17
|
0
|