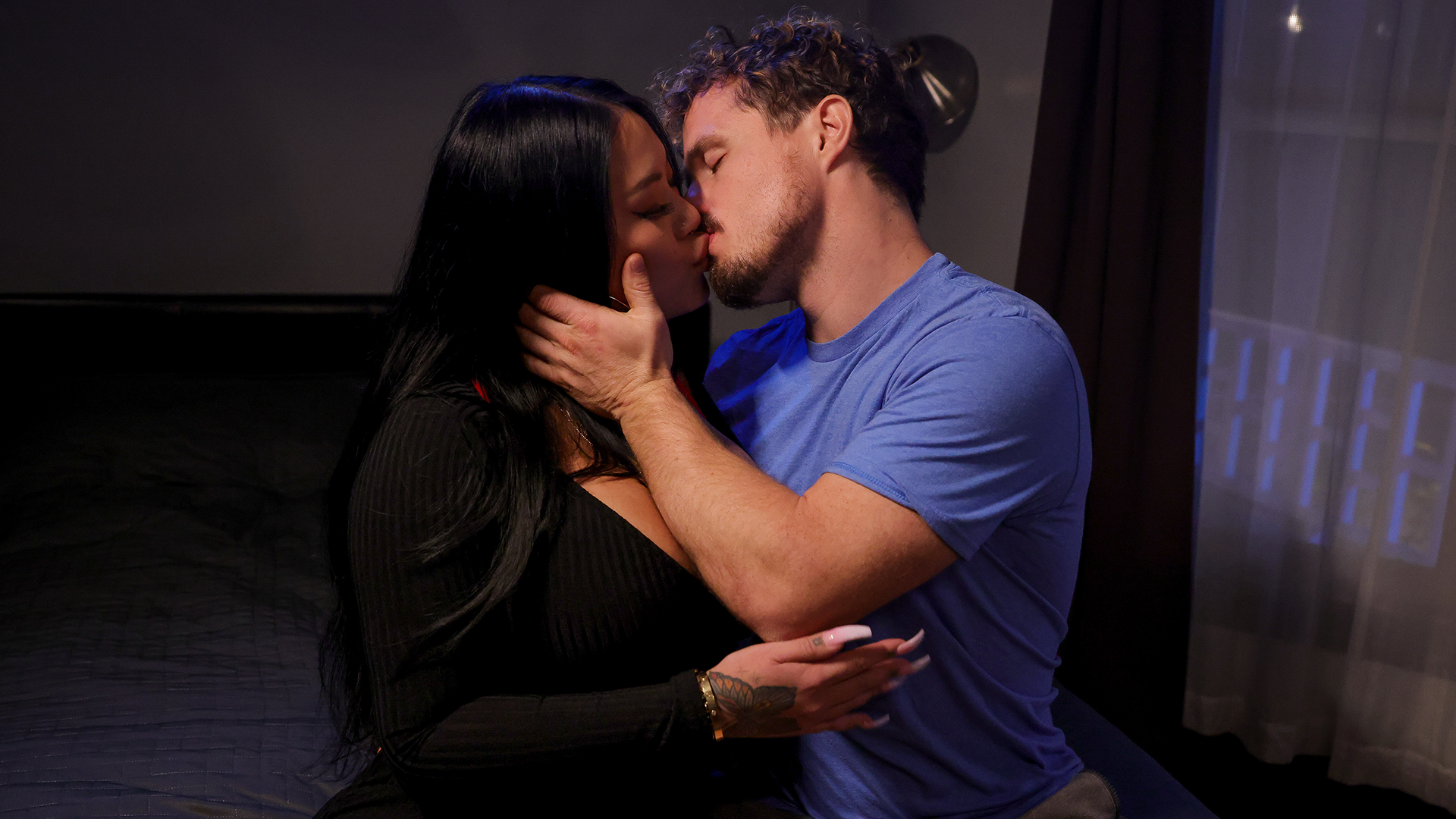 Hang In There, Abigail: Get That Refund
Hang In There, Abigail: Get That Refund
Hang In There, Abigail: Get That Refund
member-OeeFoq
Wow! I was expecting some series kind of production, Thank you so much guys we will stuck with you for whole life , me and my partner enjoyed watching your portal, please keep it up the good work !
2023-02-27 19:10:38
|
0
|
Great scene. The comedy was well done.
2023-03-04 07:16:04
|
0
|
member-OeeFoq
What an amazing production team, great selection with Robby Echo, April and hot busy Connie, love their acting and comedy theme, great time pass and really enjoyed the scene, Thanks a million!
2023-03-04 07:20:53
|
0
|